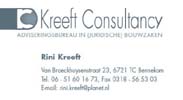 Powered by Max Banner Ads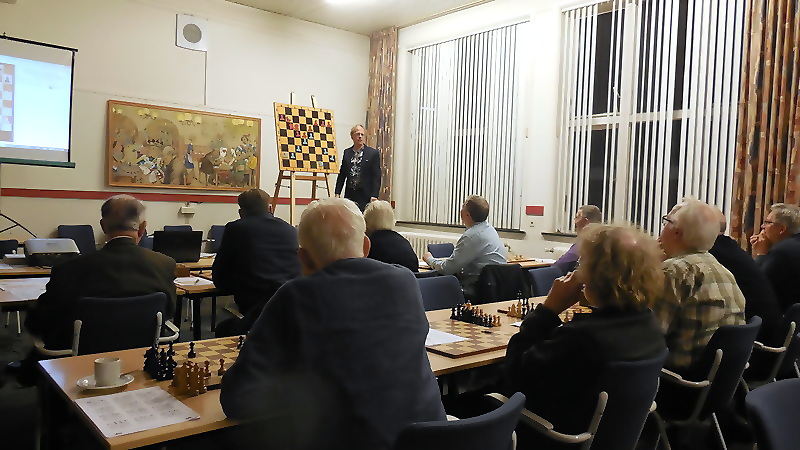 De pionnenstructuren vlogen maandagavond tijdens de training van internationaal meester Herman Grooten bij schaakclub BSV Bennekom over de tafels. En dat niet alleen. Tal van andere technische termen in het schaakspel passeerden in een hoog tempo ook de revue. En het ging soms zo snel, dat het wel leek of de ''meester'' in tijdnood zat.
Grooten sprak over de geïsoleerde pion, de doorgeschoven pion en de vrijpion. En hij liet het schakersvolk van BSV Bennekom,  23 in getal, weten dat aan de hand van een structuur een plan moet worden bedacht. Het bleek dat veel afhangt van het werk dat de pionnen in het schaakspel moeten en kunnen doen. Werk van oud-wereldkampioen Kasparov werd door Grooten als leidraad gebruikt.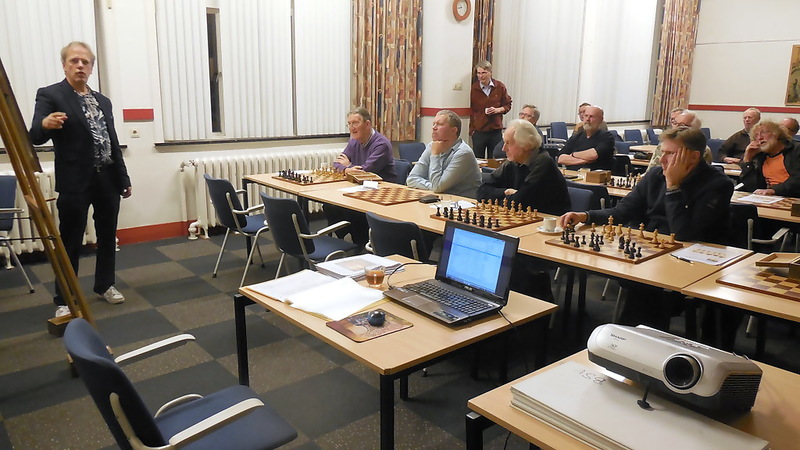 De trainer maakte duidelijk dat een soms gevreesde dubbelpion zeker niet altijd slecht hoeft te zijn. Soms is het zelfs best goed, beweerde Grooten. En hij voegde er aan toe dat slaan als vuistregel naar het centrum moet. ,,Soms is het andersom, maar dat heeft dan met de pionnenstructuur van doen'', lichtte hij toe. En dan die al genoemde geïsoleerde pion. ,,Dat kan in een bepaalde structuur best een aanvalspion zijn'', vond Grooten.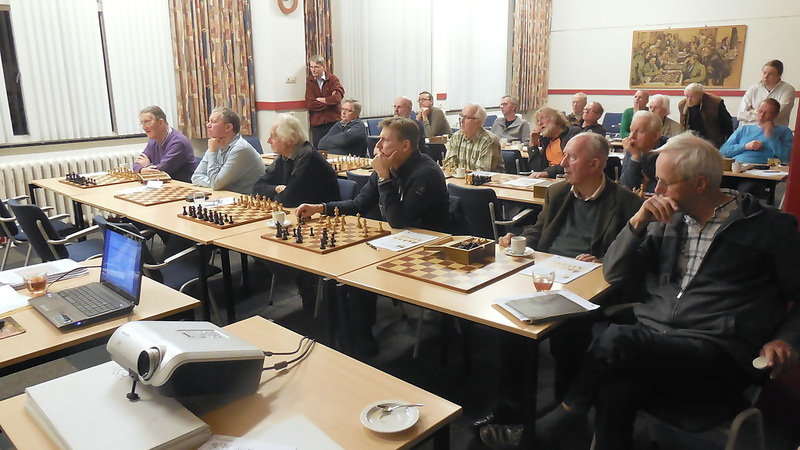 De Eindhovense meester liet zijn leerlingen ook zoeken naar oplossingen van situaties en stellingen op het bord. Om zwarte koning mat te zetten of zoeken naar het stuk wat overbelast is. Links en rechts zijn er dan suggesties. En sommige zijn raak. Leerzaam ook om te zien hoe mat kan worden gegeven en het zwakste stuk kan worden opgezocht, zo bleek opnieuw. Over een kleine maand, op dinsdag 29 maart, is de tweede sessie.
De avond werd besloten met een viertal opgaven. Wegens tijdgebrek!? verwees Herman Grooten voor de oplossingen (helaas) naar zijn website. Zie deze link: Sterk Spel