Archive for the 'Interne competitie' Category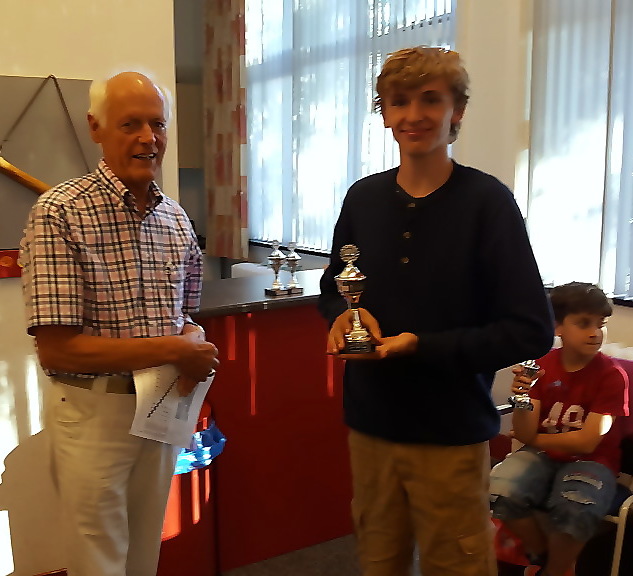 Johan Hoksbergen is bij schaakclub BSV Bennekom jeugdkampioen geworden. Hij won dit voorjaar de 14-kamp en werd maandag voor zijn prestatie op de slotavond gehuldigd.
Zie ook  Ede Stad digitaal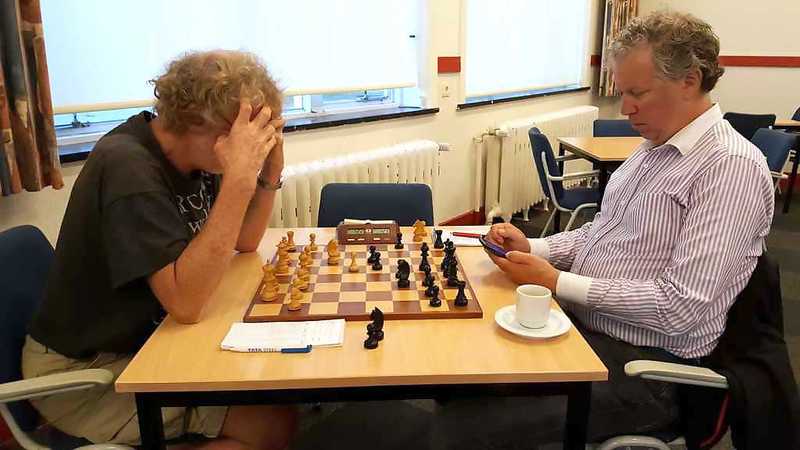 Nog twee ronden en dan zit de interne competitie 2017-2018 bij schaakclub BSV Bennekom. En wat al weken er aan zat te komen, werd in de 28e ronde echt zeker. Hotze Tette Hofstra prolongeerde zijn titel. Door een zege op Rinus van der Molen liep zijn voorsprong op John Riksen, de nummer twee, door naar ruim 160 punten. Onoverbrugbaar!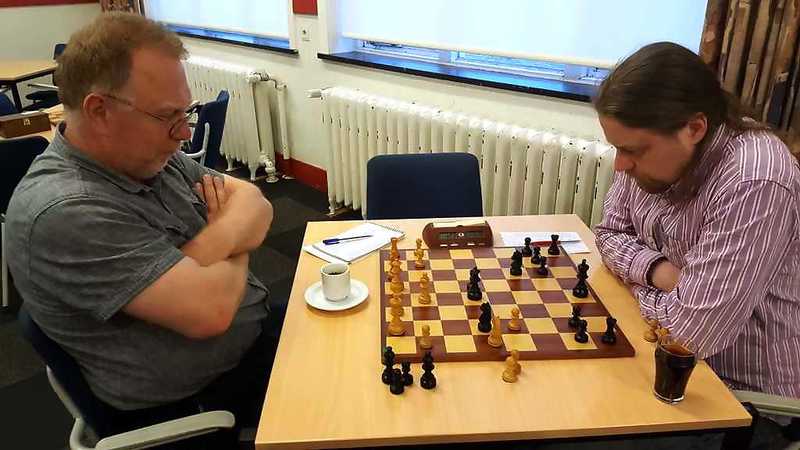 Hotze Tette Hofstra gaat bij schaakclub BSV Bennekom zijn titel van clubkampioen prolongeren. Dat staat met nog drie ronden te spelen zo vast als een huis. Zijn voorsprong op nummer twee, John Riksen, is meer dan 100 punten en nummer drie, Martin Markering, loopt bijna 250 punten achter.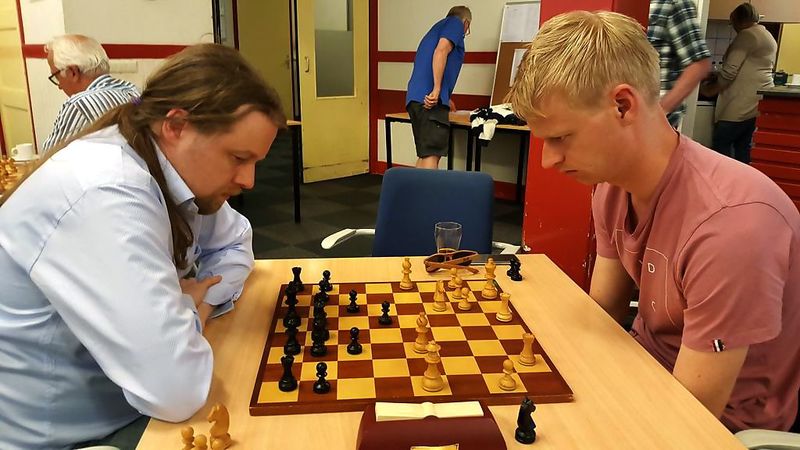 De bekerfinale 17-18 bij BSV Bennekom is gewonnen door Hotze Tette Hofstra. Hij versloeg met 2-0 Martijn Bakker. Het is zijn tweede titel in het seizoen 2017-2018. Eerder werd Hofstra snelschaakkampioen van BSV Bennekom. Ook won hij het Oudejaarstoernooi.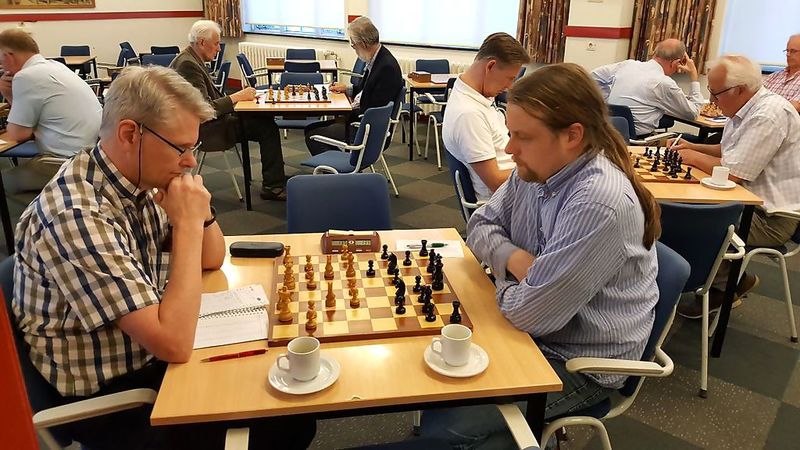 Chris van Oosterwijk zorgde maandag in de 24e ronde en op de dag voor zijn verjaardag, bij schaakclub BSV Bennekom voor een verrassing door Hotze Tette Hofstra te laten struikelen. Gevolg: Hofstra blijft koploper, maar de top schuift toch wat in elkaar.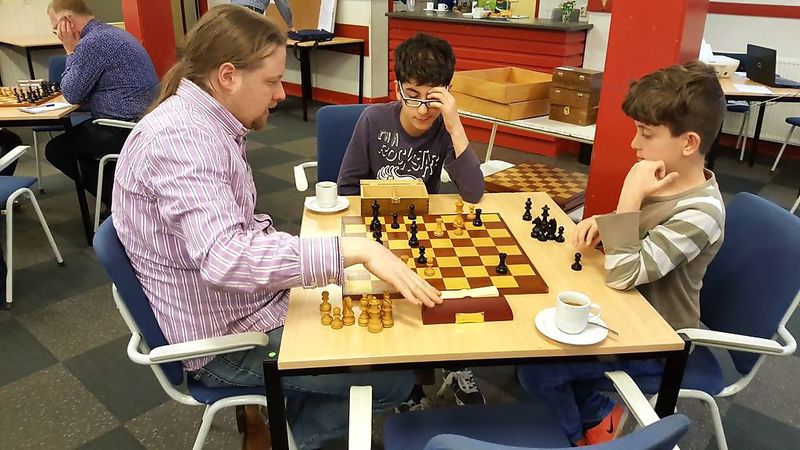 Hotze Tette Hofstra is, zoals verwacht, bij schaakclub BSV Bennekom weer terug op kop. Hij won in de 23e ronde van Harry Verhoef, terwijl leider John Riksen niet speelde. Riksen is door een operatie voorlopig uitgeschakeld.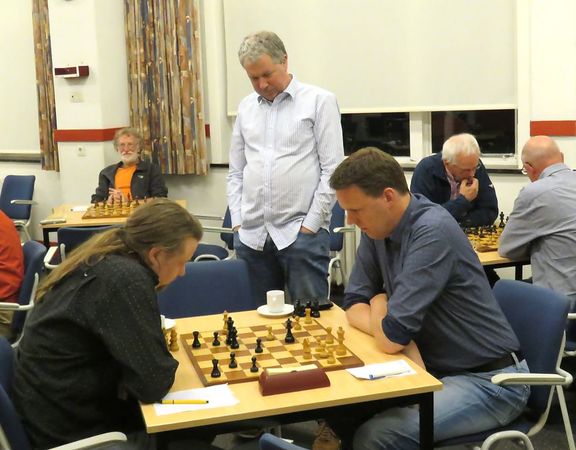 De spelers in finale van de beker bij BSV Bennekom zijn bekend. Nadat eerder Martijn Bakker zich plaatste, is ook titelverdediger Hotze Tette Hofstra er weer bij. Hij klopte in twee partijen Martijn Pauw. Intern bleef John Riksen in de 22e ronde koploper. Hij won van Jan Wouters, maar is door een operatie er maanden uit. De vraag is of zijn voorsprong voldoende is voor de titel.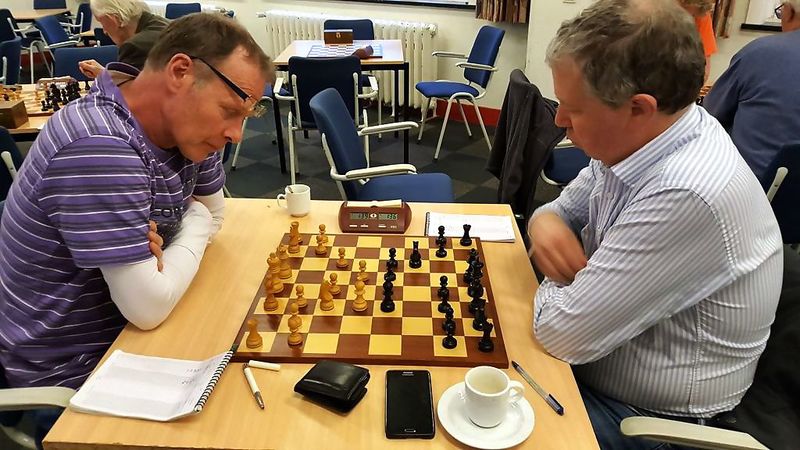 De 21e ronde van de interne competitie bij schaakclub BSV Bennekom bracht geen verrassingen.  En dus ook geen gekke verschuivingen in de top-10. Eigenlijk is het meest opvallende, dat er meer dan vijftien afmeldingen waren. Of het betere weer daar oorzaak van is, lijkt een open vraag. Opvallend blijft het!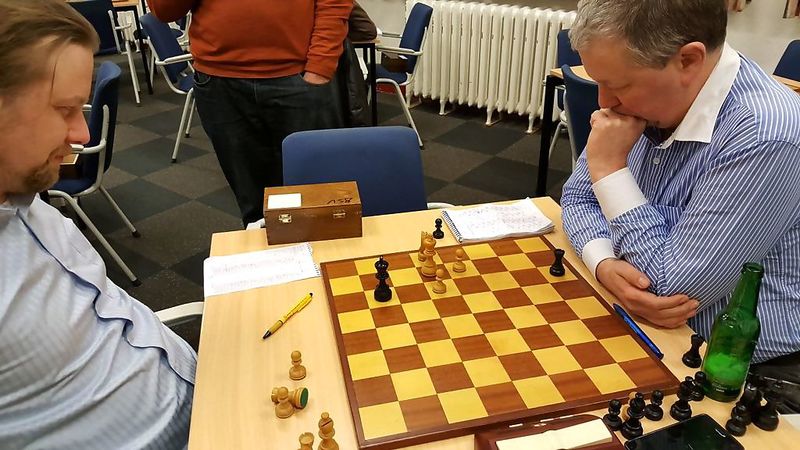 John Riksen heeft bij schaakclub BSV Bennekom in de negentiende ronde niet alleen de leiding behouden, maar die positie ook verstevigd. Hij won in een marathonpartij van Benno van der Veen. Van de concurrentie kwamen Hotze Tette Hofstra en Martin Markering tot remise.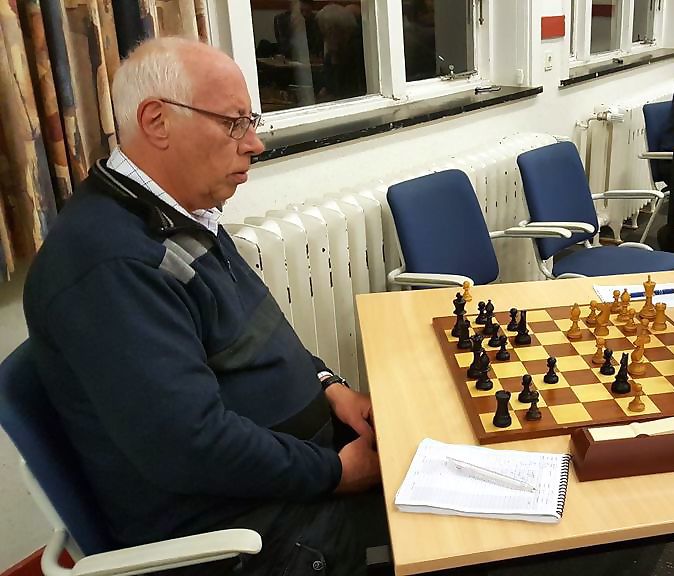 Omdat koploper Hotze Tette Hofstra de achttiende ronde aan zich voorbij liet gaan, nam John Riksen na een zinderend tijdnoodduel met Martin Markering de koppositie in de interne competitie weer over. Hofstra is met amper vijf punten minder nog tweede.